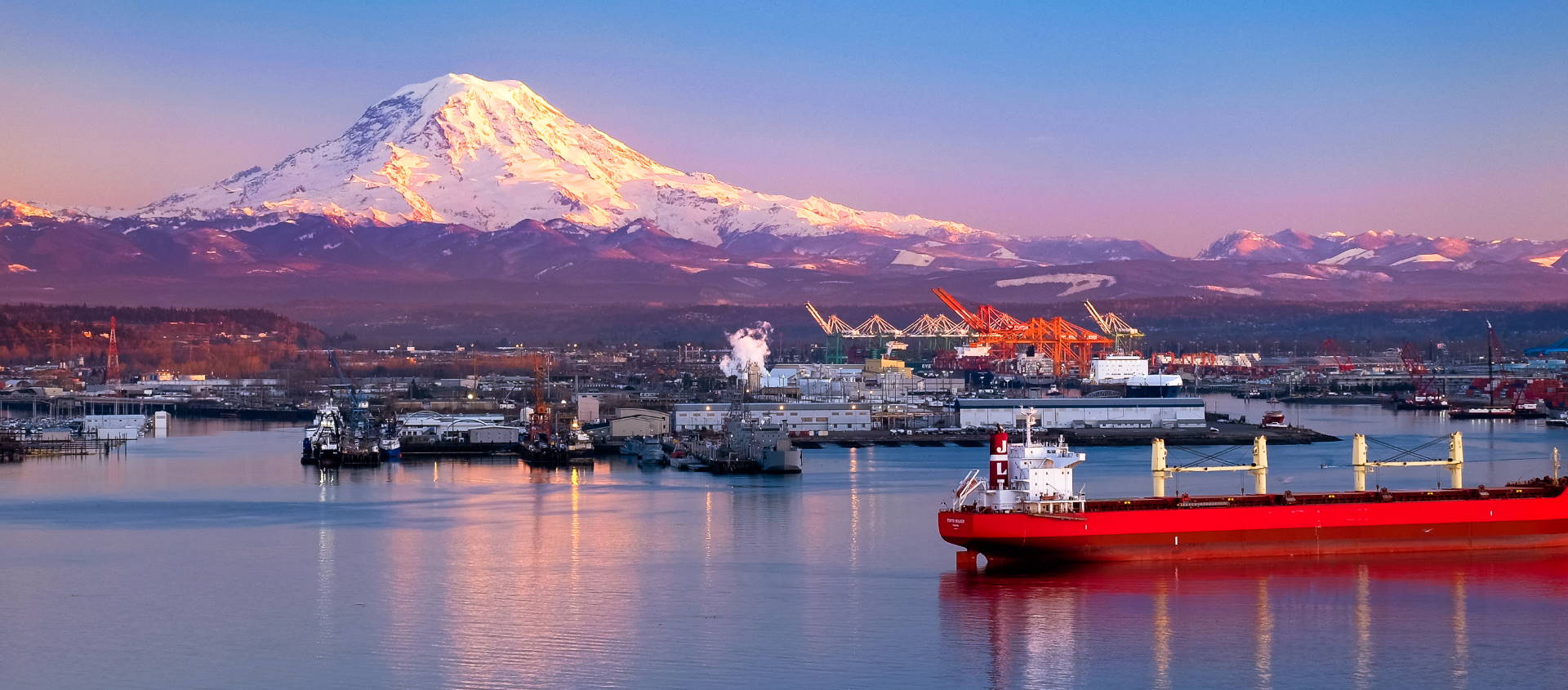 Bold. Pragmatic. Creative.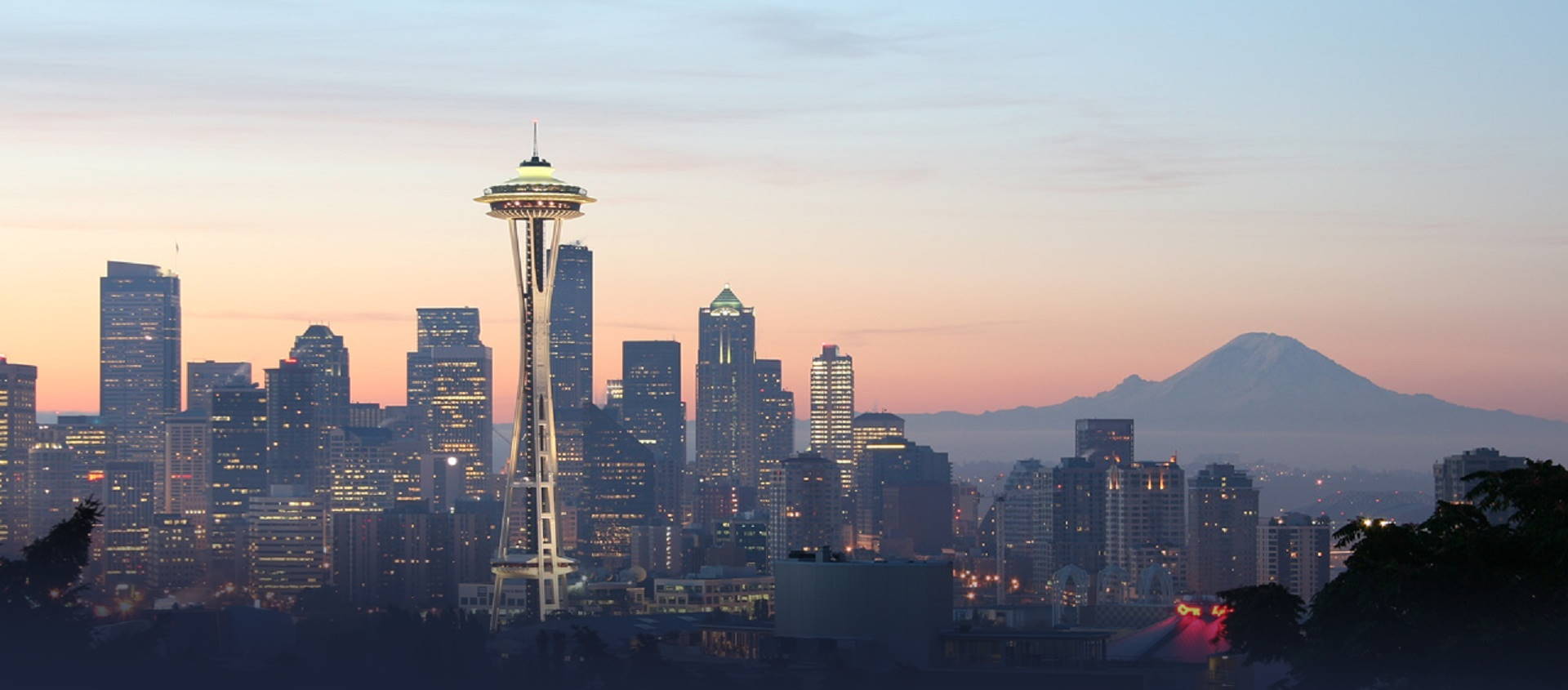 Bold. Pragmatic. Creative.
Our Practices
Experience, resources and reputation matters

Your business is our business

Finding and getting to the solution

Planning for your unique family and financial goals

Partnering with employers

Advocacy for businesses, individuals and public entities

Deals, development, and disputes

Transactions, finance, permitting, & appeals

Helping you succeed in complex regulatory landscapes

Cannabis, Beer, Wine, & Spirits
Featured Story
GTH is proud to announce our long list of 2019 Washington Super Lawyers and Rising Stars!
Congratulations to Washington Super Lawyers: Margaret Y. Archer (Real Estate/Land Use) James W. Beck (Personal Injury/Civil Rights) Joanne T. Blackburn (Defense Litigation) Stephanie L. Bloomfield (Employment & PI Litigation) Donald S. Cohen (Utilities, Regulatory & Administrative Law) Mark G. Honeywell (Mediation & Arbitration) Bradley B. Jones (Business & Environmental Litigation) Diane J. Kero (Defense Litigation) …
Read more

GTH Law
June 2, 2019
›
News and Highlights at GTH