Gordon Thomas Honeywell has an outstanding non-lawyer staff led by the following individuals: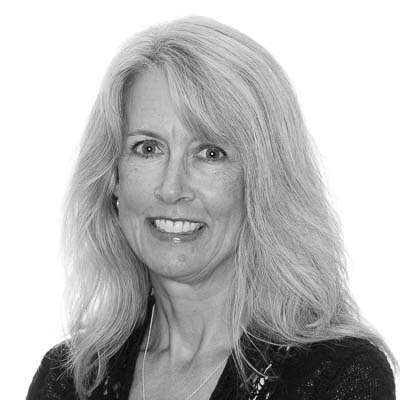 Julie Pavel
Director of Finance
Julie manages the firm's finances. She is a CPA and has a wealth of financial experience, from working in public accounting to the financial management of firms large and small.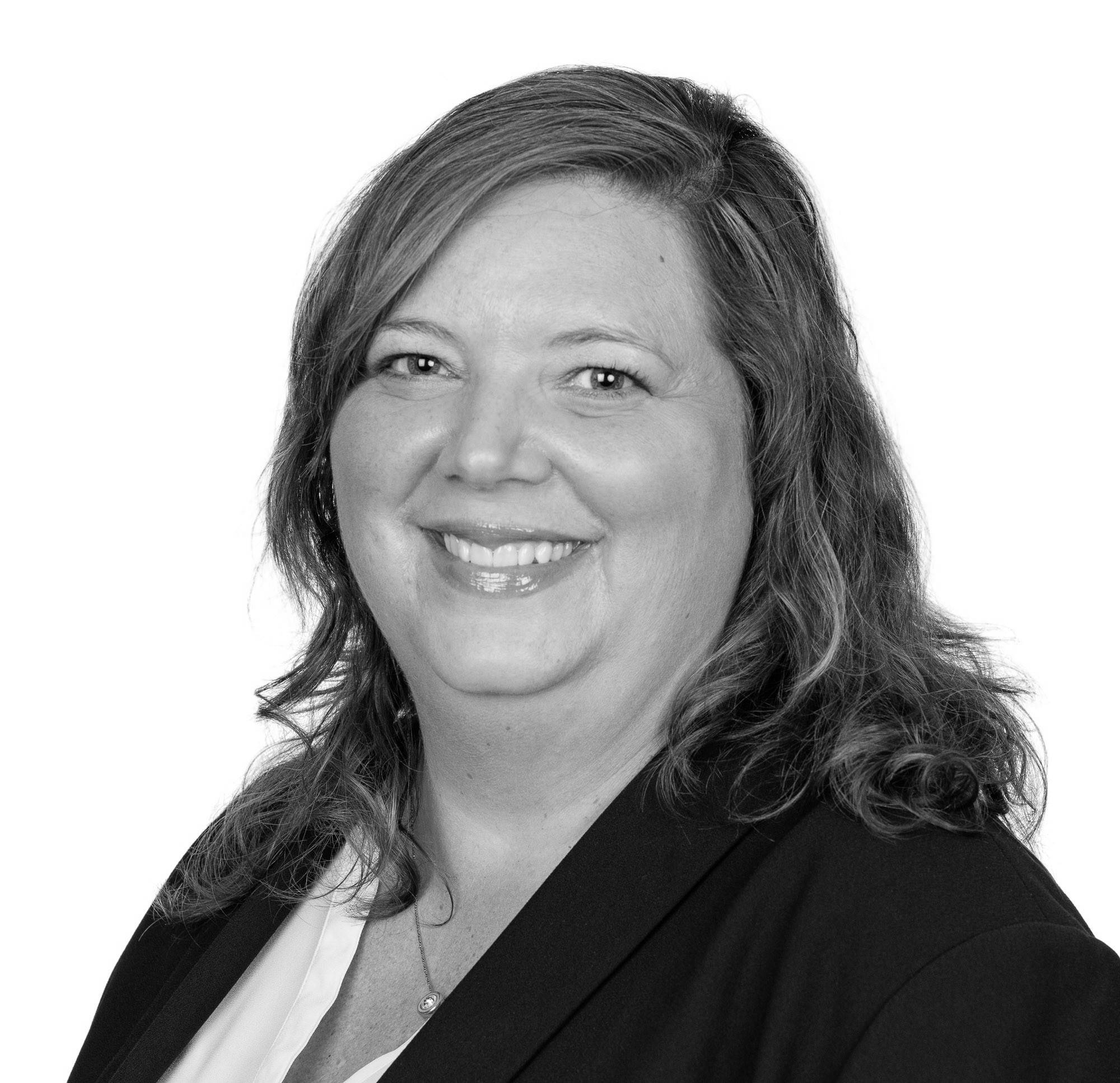 Karen Turner, MBA, MPA, SHRM-CP
Humans Resources and Operations Manager
253.620.6443
Karen joined the firm in February 2022 and has 18 years of legal management experience. Karen oversees human resources, legal recruiting, IT, facilities and marketing. She has helped firm improve efficiencies, and workflow processes, and increase overall productivity.