Gordon Thomas Honeywell has an outstanding non-lawyer staff led by the following individuals: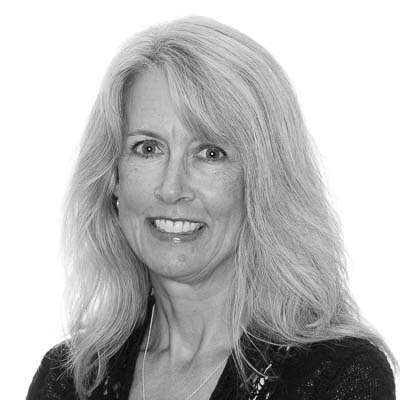 Julie Pavel
Director of Finance
Julie manages the firm's finances. She is a CPA and has a wealth of financial experience, from working in public accounting to the financial management of firms large and small.
Evelyn Sellers
Director of Human Resources
Evelyn manages the firm's non-lawyer staff. From hiring, to training and day to day management, she helps us help our clients.
Anita Sutherland
Operations/Marketing/Legal Recruiting
Anita does everything else. She is the go to person to keep our space top notch, to organize firm events, coordinate marketing and legal recruiting activities, and a host of other tasks.