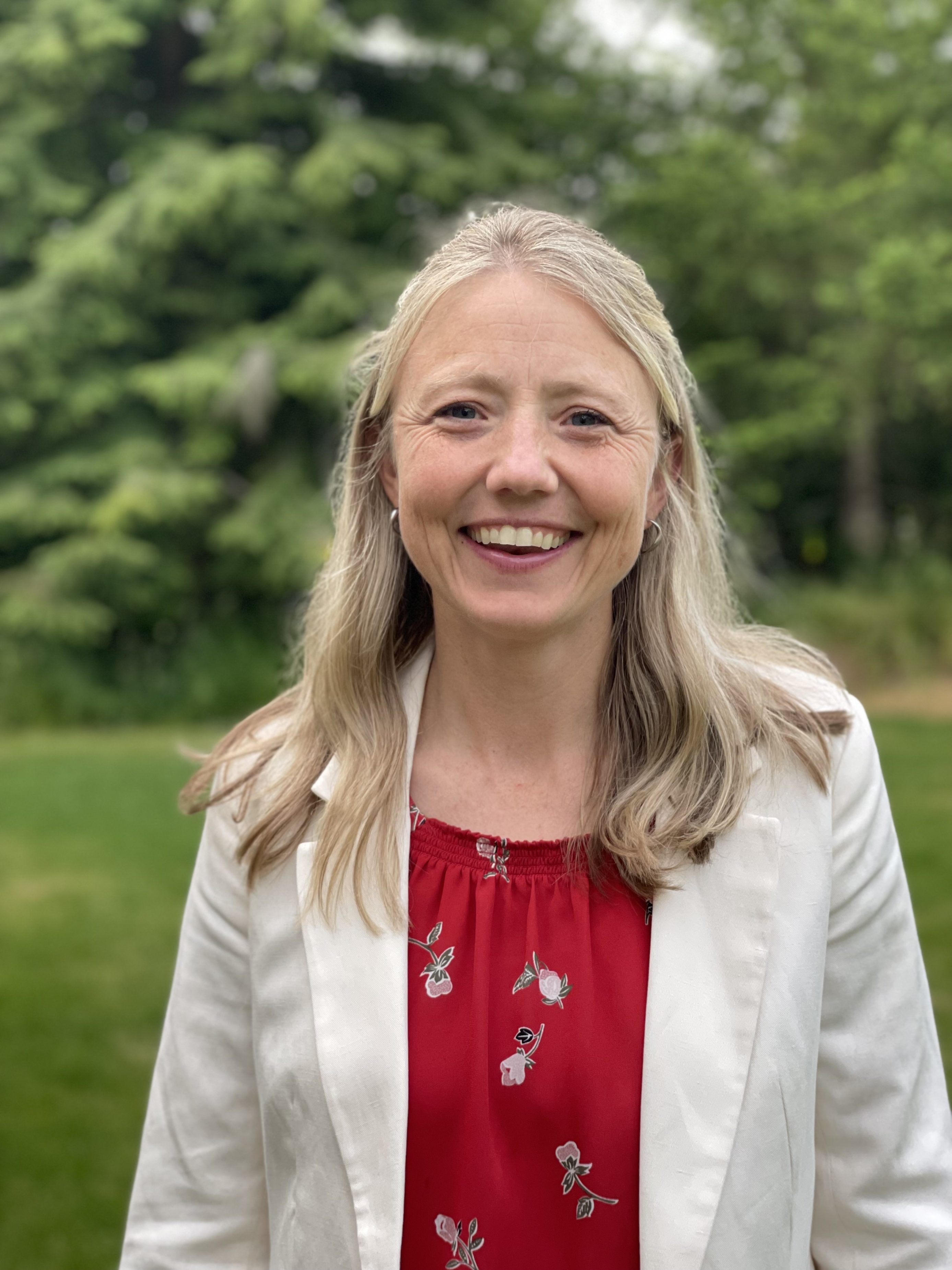 What made you decide on a career in law?
Although I have always been interested in the law, I became more serious about pursuing a legal career after working with West African refugees in Philadelphia. Many of them needed legal advice with immigration and criminal defense and I wished that I had the tools and familiarity with the legal process to help them. Also, after staying at home with my kids for a number of years, I was ready to serve people in a different way and I have loved the challenge so far.
Do you know which area(s) of law you would like to practice after graduation?
I have especially enjoyed working with the land use and general litigation team here at Gordon Thomas Honeywell. Every day is different, and I have enjoyed working on a wide variety of legal issues. I would be happy to continue this type of work after graduation.
What do you hope to learn during your summer with GTH as you go into your 3L year?
Having never worked in civil litigation, I am hoping to become more familiar with the entire process of helping to solve problems for a client. This could be observing a settlement negotiation, writing a complaint or letter, observing a deposition and/or trial, and researching legal issues. I am hoping to develop my research and writing skills in a practical and useful way.
Why GTH for your 2L summer?
GTH has a great reputation in the South Sound. With offices in both Seattle and Tacoma, GTH serves a wide variety of clients and has attorneys that specialize in many different practice areas. I am excited to learn from attorneys who are the best in their fields and look forward to trying out different areas of law. Plus, it is close to home.
What do you like to do in your free time outside of school and work?
Having been raised in this area, I love all things outdoors. I enjoy hiking, waterfalls, paddle boarding, pickleball, and Seattle sports teams.