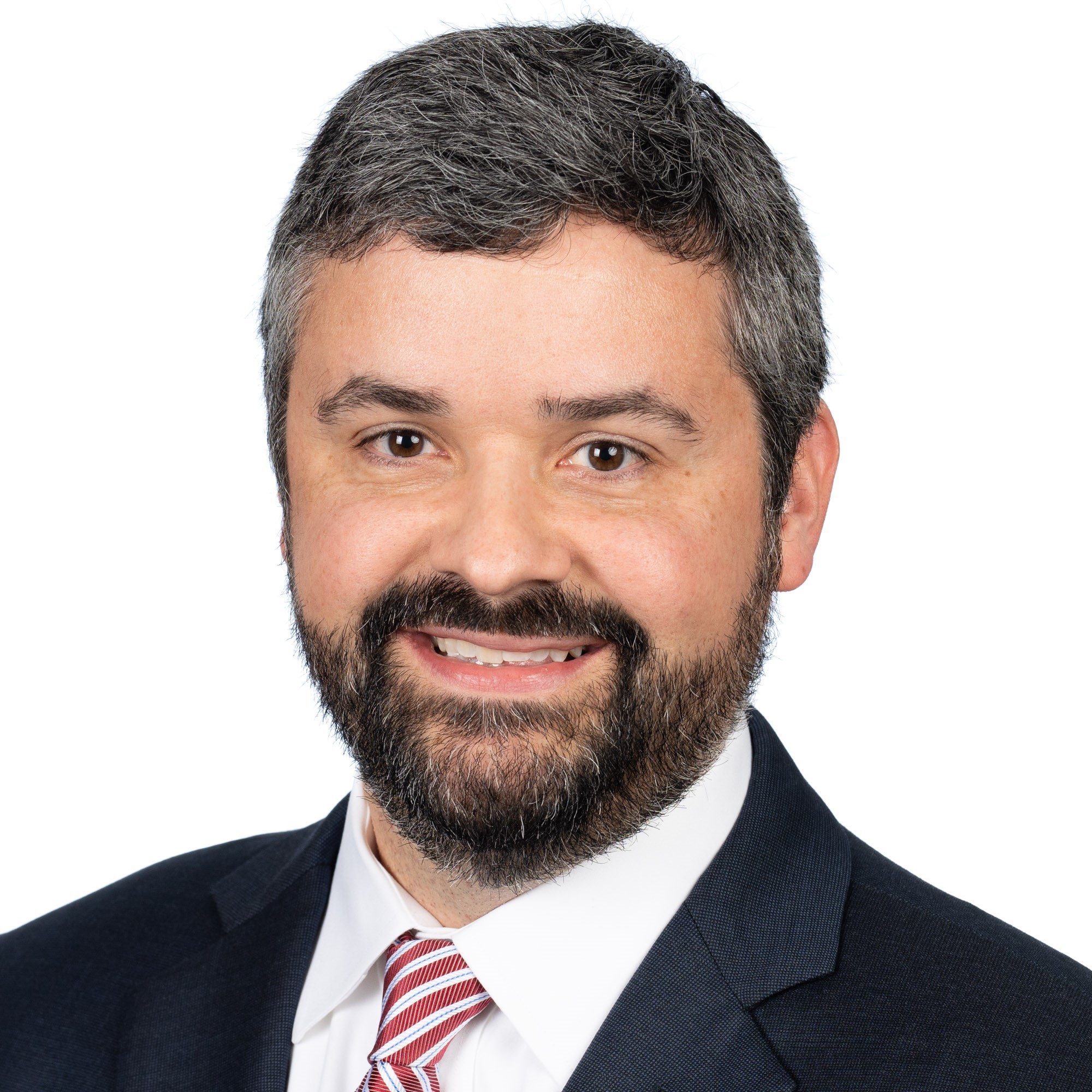 GTH attorney Richard Lumley collaborated with the Family Violence Appellate Project (FVAP) to submit an amicus brief in Desean v. Sanger, No. 101330-2, — P.3d —- (Wash. 2023). On October 5, 2023, survivors of sexual assault in Washington State prevailed in this case, receiving a strong published decision from the Washington State Supreme Court.
The issue before the Washington Supreme Court in Desean was whether respondents in Washington's Sexual Assault Protection Order Act (SAPOA) proceedings would also be entitled to raise a criminal affirmative defense that they reasonably believed the petitioner had capacity to consent when incapacity is at issue. Washington's SAPOA allows a victim of unwanted sexual contact to seek a civil protection order against the perpetrator. Under the SAPOA, a court enters a sexual assault protection order (SAPO) if it finds by a preponderance of the evidence that the petitioner has been a victim of nonconsensual sexual conduct or penetration by the respondent. Respondents are afforded an opportunity to testify and provide evidence in their defense during a SAPO proceeding.
The amicus brief submitted by Gordon Thomas Honeywell and FVAP highlighted that allowing respondents to raise such a defense in SAPO proceedings would not only contravene the Legislature's intent but also result in harmful effects on survivors. The amicus brief presented social science research on the prevalence of sexual assaults versus those reported and the disparate impacts that sexual violence has on marginalized communities.
In a highly favorable decision for sexual assault survivors, the Supreme Court overruled the Court of Appeals and determined that a respondent is not entitled to present a criminal affirmative defense under the SAPOA. The Supreme Court reasoned that the SAPOA provides a civil remedy to survivors and functions independently from criminal proceedings and that the Legislature's omission of affirmative defenses in the statute was intentional. The Court further held that a petitioner seeking a SAPO based on nonconsensual sexual penetration need not prove the respondent's intent. In such cases, the relevant inquiry for the court is whether the petitioner had capacity to consent, and if the answer is no, the respondent is not entitled to raise an affirmative defense that they reasonably believed otherwise.
The importance of this case cannot be overstated. As a result of the Supreme Court's decision, SAPOs will continue to be available as intended to survivors, without the added burden of importing criminal standards in these special proceedings meant to protect survivors.
The following organizations joined in GTH and FVAP's amicus brief: King County Sexual Assault Resource Center; National Center on Domestic and Sexual Violence; Seattle University School of Law Family Law Center; and the Network for Victim Recovery of D.C. The full amicus brief is available here.