Gordon Thomas Honeywell is pleased to welcome new associate attorneys Katie Chan and Bryce Knutzen to the firm!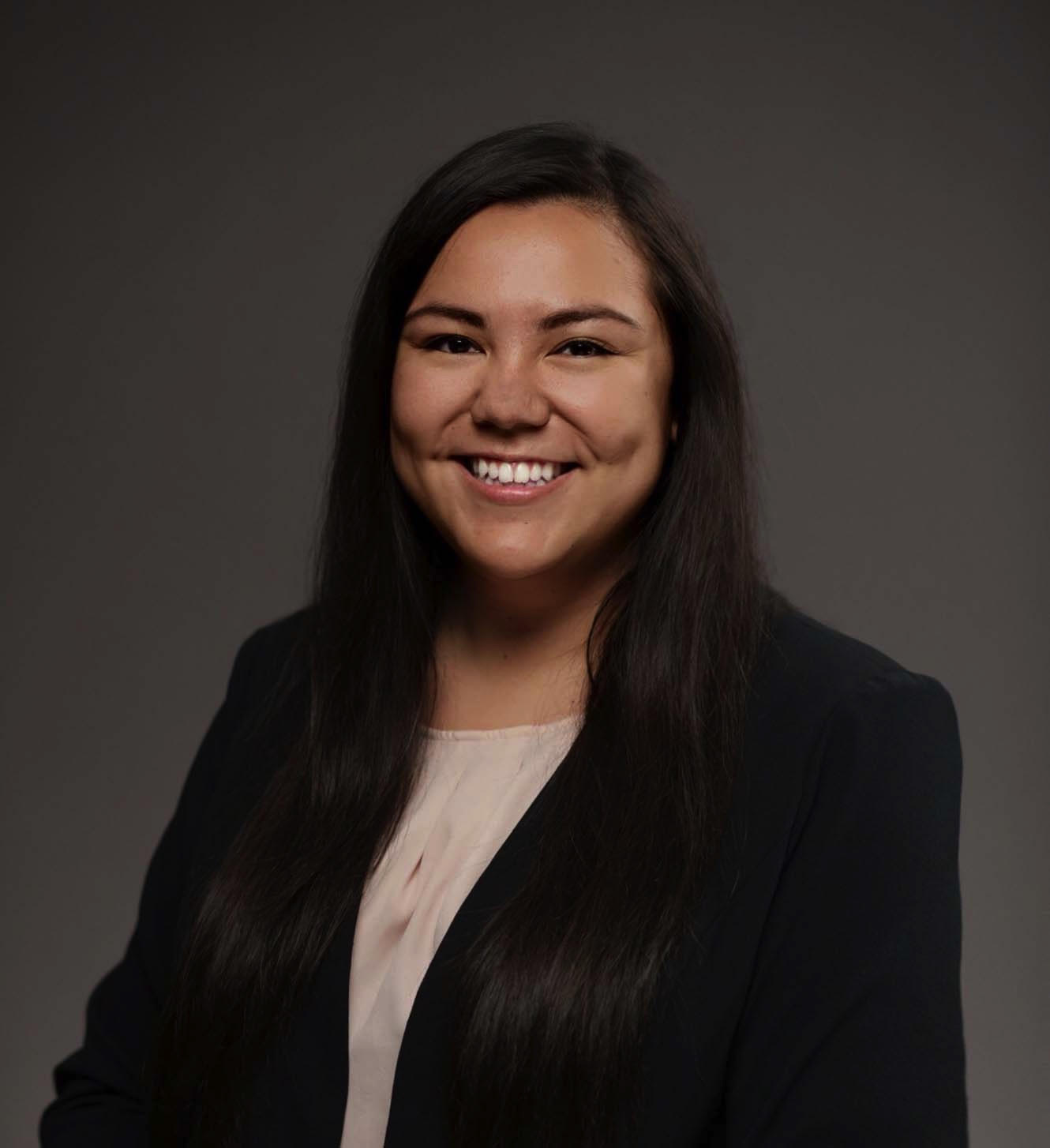 Katie Chan graduated cum laude from the University of Michigan Law School and comes to GTH after serving two years as a judicial law clerk to Judge Linda Lee of the Washington Court of Appeals, Division II. As a law student, Katie worked with the Civil Rights Litigation Initiative, the American Civil Liberties Union of Washington State, and the American Civil Liberties Union Voting Rights Project, where she performed research and drafted legal documents related to issues including fair housing, employment discrimination, student rights, racial justice, criminal procedure, public defense, and voting rights.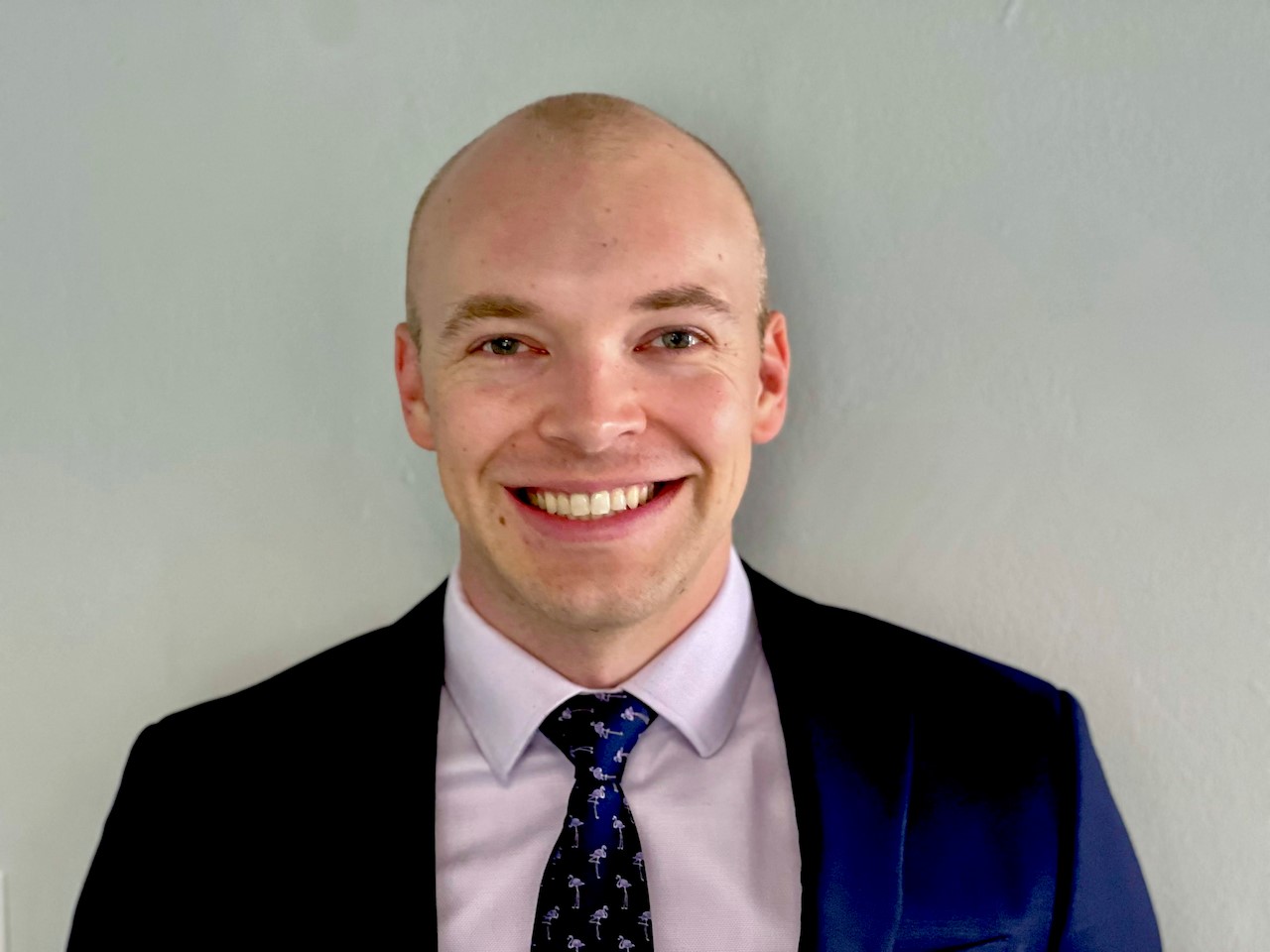 Bryce Knutzen joins GTH after graduating magna cum laude from Villanova University Charles Widger School of Law. During his time in law school, Bryce served as a legal intern to the Appellate Division of the Thurston County Prosecuting Attorney's Office, where he conducted legal research and drafted briefs for appellate cases. Bryce also worked as a student attorney and tax intern, where he represented clients navigating the complex American tax system.