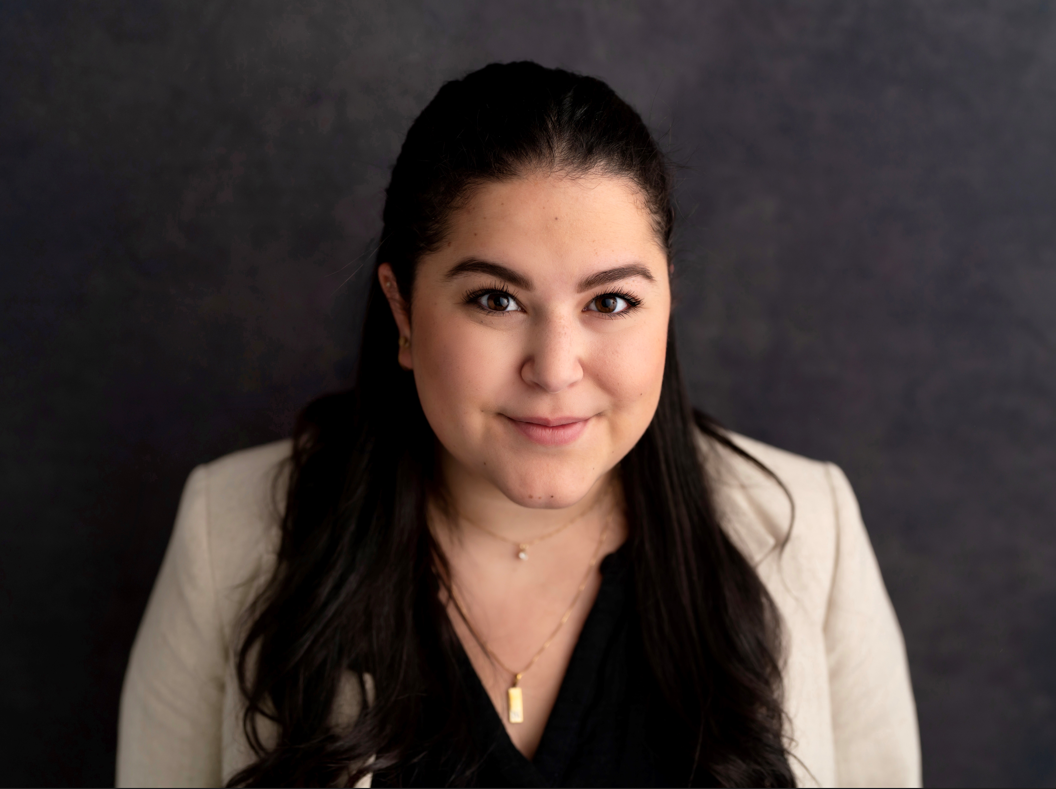 What helped you decide on a career in law?
The law permeates virtually every professional field that exists, and it takes many different shapes and forms. I find it fascinating and perpetually relevant. I've also always wanted to be a resource and advocate for others, and I enjoy research and writing.
Do you know which area(s) of law you would like to practice after graduation?
I'm enjoying learning about various practice groups at GTH. I'm hoping to practice Labor & Employment law after graduation, because it incorporates human interaction and wellbeing with business and contract elements.
What do you hope to learn during your summer with GTH as you go into your 3L year?
I'm hoping to learn more about alternative dispute resolution opportunities in different practice areas. I also hope to find practical applications for my writing skills in the Labor & Employment law group, both in research formats and in drafting handbooks and resources for clients. So far, I've been given many opportunities to participate in meaningful and rewarding projects.
Why GTH for your 2L summer?
During my interview process, I got the sense that GTH deeply cares about the success of its attorneys. Since I've started as a Summer Associate, it's been confirmed that GTH fosters a hardworking and enjoyable work environment. Every person has been kind, welcoming, and always ready to give me opportunities to learn. The firm itself is well established and continues to strive for excellence in innovative ways.
What do you like to do in your free time outside of school and work?
I like to read, bake, travel, and paddle board on the lake.