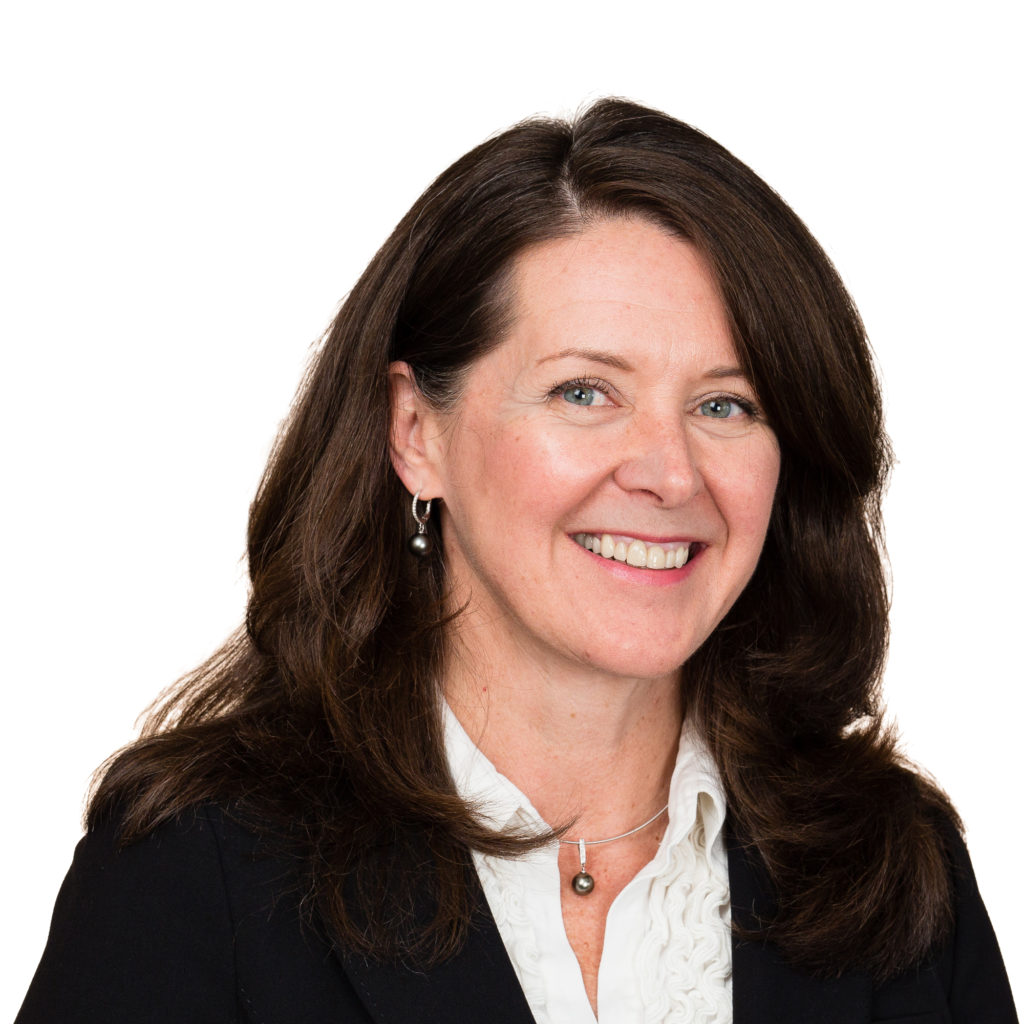 This weekend, GTH attorney Stephanie Bloomfield will be inducted into the American College of Trial Lawyers, a prestigious recognition from the preeminent organization of trial lawyers in North America dedicated to maintaining and improving the professionalism, ethics, and administration of justice encompassing trial practice. This honor is an invitation-only fellowship of trial lawyers in the United States and Canada for a select number of attorneys who have demonstrated the very highest standards of trial advocacy, ethics and integrity, and professionalism throughout their careers.
Stephanie acknowledges, "This is the most meaningful accomplishment of my career, second only to becoming a GTH partner. I am honored that my peers and opposing counsel have chosen to recognize my work with this invitation."
Stephanie came to GTH in 1994 after graduating from the University of Washington School of Law with the desire to become a trial lawyer and work alongside many renowned litigation attorneys who were GTH partners at that time. Uniquely, GTH offered opportunities in defense, plaintiff, and business litigation—and Stephanie wanted to learn from it all.
"The firm and its lawyers have a reputation in trial advocacy, and in giving associates the opportunity to be involved in trial work at a higher level. While developing the skill set takes hard work and dedication, I do not believe I could have achieved this honor without the experiences afforded to me at GTH."
Stephanie fondly remembers the lessons learned early in her career from some of her many mentors. "From Ron Leighton, I learned that jurors are smart and have common sense. Don't forget your audience. From Mark Honeywell, I learned that even though the system is adversarial, we are working to a just result and need to make the effort to work collaboratively with opposing counsel. From Rick Creatura, I learned the importance of opening statements and a theme. From Jack Connelly, I learned that the important part of a case was finding the injustice and showing the jury how to right it. From Sal Mungia, I learned that heartfelt emotion and empathy have a place in trial – along with not being too serious. From Brad Maxa, I learned that being a good defense lawyer was properly evaluating cases and being respectful to plaintiffs and witnesses."
These experiences have contributed to a successful practice in employment, business, injury, and commercial litigation, as well as estate litigation and contract disputes. Stephanie holds numerous honors and recognitions for her work, including American Board of Trial Advocates (ABOTA) Trial Lawyer of the Year and Washington Super Lawyers' Top 50 Women Lawyers in Washington and Top 100 Washington Super Lawyers.
Over her career, Stephanie has served in a variety of leadership positions with the Washington State Bar Association and Tacoma-Pierce County Bar Association. She is also a member of the American Board of Trial Advocates, American Inns of Court, Washington State Association for Justice, American Bar Association, and Order of the Barristers.
This recognition by the American College of Trial Lawyers is a testament to the hard work, dedication, and skill that Stephanie has and continues to put into her practice each day. Her advice to attorneys seeking a career as a litigator? "Take every opportunity. Work with talented trial attorneys – this includes opposing counsel. Observe and learn from everyone in the courtroom. You will remember losses far longer than your victories; learn what you can and move on. Don't get so caught up in the adversarial and competitive nature of trial work that you forget to be a normal human, and remember to maintain your cool, your professionalism, and respect even when all is falling apart around you. "
And, most importantly, "Ask questions, remain curious and interested, and work hard."